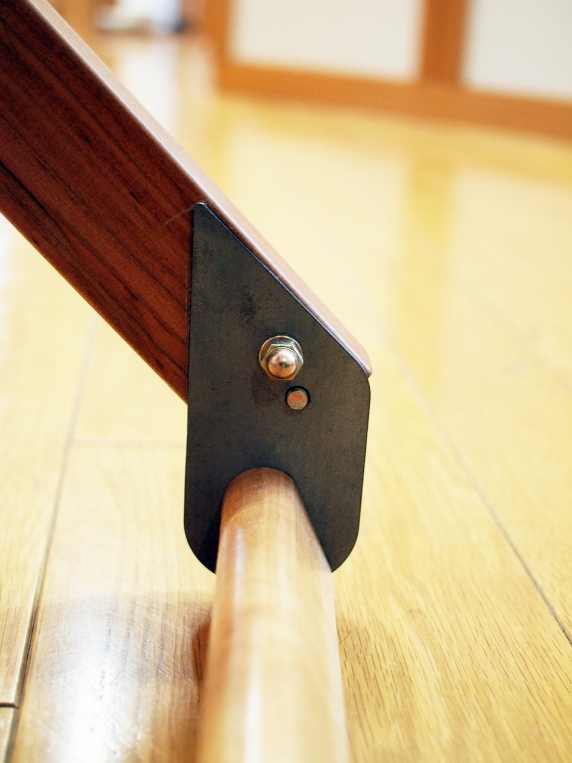 SAORI Height Extenders
Made especially for tall weavers, or for those who would feel more comfortable weaving closer to the loom. Four metal plates attach to the frame of the loom to raise it. Options at checkout include two sizes:
5cm (2 inches)

10cm (4 inches)
Compatible with SAORI WX60 and WX90 model looms. Includes instructions in English.
Tools required:
adjustable wrench

phillips screwdriver
U.S. shipping only.
sold out